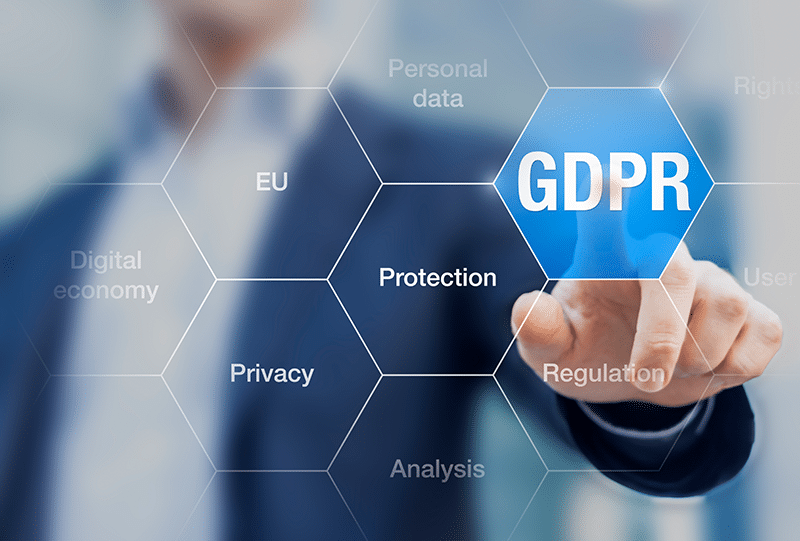 Our Company
At BH Consulting we are fully aware of how vital it is that sensitive information is suitably protected, even more so in the interconnected world in which we now live. However, increased interconnectivity leads to information being exposed to an ever-increasing number of threats and vulnerabilities.
Robust data protection and cybersecurity practices can prevent against loss, unauthorised amendment, human error, or destruction of information. Our consultants work closely with clients to ensure tight security controls are established, implemented, monitored, reviewed, and improved, thereby guaranteeing key operational objectives and regulatory requirements are met.
Good information governance practice is about complying with the law in relation to information security and data handling practices, an area in which
BH Consulting is particularly strong. Our team of data protection and cybersecurity experts are fluent with the most current legislations, trending technologies and internationally recognised industry best practices to deliver effective and efficient IS/CS advisory and consultancy services.
Our staff regularly speak at national and international conferences, write industry recognised white papers and articles, and provide data privacy, and cybersecurity awareness training to senior management and company staff.
During our engagements with our clients, we have amassed a significant amount of experience globally across many industries including finance, health, law enforcement, travel, manufacturing, media, pharmaceutical, technology and telecommunications.
Our understanding of the real issues impacting all ranges of industries and organisations from multinationals, to public sector bodies and SMEs, has been reflected in the implementation and customised approach that we take for each project. We have earned our clients' trust based on our expertise, unparalleled experience and our proven track record.
Our Team
Our highly skilled team help clients understand risks, identify vulnerabilities and deliver critical cybersecurity and data protection solutions that protect their organisations. Many of our team members are qualified to master's level in their area of expertise and hold qualifications such as CISSP, CISM, CEH, CISA, ADPO Certified Data Protection practitioner and ISO 27001 Certified ISMS Lead Auditor.
Our CSR
At least 10% of all work carried out by BH Consulting during any fiscal year, will be pro bono work for registered charities and educational establishments. We also provide a CSR discount on all our services to all of our registered charity clients.
At BH Consulting, our focus is to help our clients and for our clients to trust us as their partner to provide them with the best service and advice in the most efficient way. All our CSR work to date has echoed this focus to our clients and more importantly to our employees.
Our CSR program is continually reviewed and included as a key element critical to the success of our business plan and strategy over the coming years. The effectiveness of our CSR program is included as one of the key success metrics for the BH Consulting business. This ensures that our CSR program will continue to be a key contributor to the growth and success of our company and enables us to provide a unique way to engage our staff and enable them to contribute back to society.