Client success
is of paramount importance to us.
During our engagements with our clients, we have amassed a significant amount of experience globally across many industries including finance, health, law enforcement, travel, manufacturing, media, pharmaceutical, technology and telecommunications.
Our understanding of the real issues impacting all ranges of industries and organisations from multinationals, to public sector bodies and SMEs, has been reflected in the implementation and customised approach that we take for each project. We have earned our clients' trust based on our expertise, unparalleled experience and our proven track record.
Data Protection Testimonials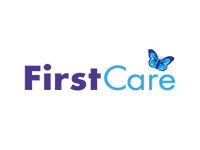 Tracy at BH Consulting has been our DPO since 2018 and we have just renewed for another year without hesitation. BH Consulting have expertly guided us through our GDPR journey with a wealth of knowledge in this field. They have gained an in depth understanding of our operations and the way we work and have suited the way they work with us accordingly. With the help of BH Consulting we are confident that we are handling sensitive data to the highest standard and it is a pleasure working with them. We would recommend the BH Consulting team to any company in a similar position.
Maureen Hennessy, Head of Finance, FirstCare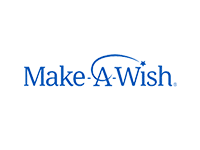 Make-A-Wish Ireland has been working with BH Consulting for three years and have found them to be incredibly supportive. GDPR can be extremely challenging and yet, for an organisation like ours, it is critical to be on top of everything at all times as we deal with such highly sensitive data. The support we have been given is practical, logical, and most importantly calming. They have demystified the complexities and have done repeated training with our team in order for everyone to be comfortable with all aspects. We would highly recommend any company to work with BH Consulting. A special thanks must go to Tracy Elliott who has worked with us since the start.
Susan McQuaid O'Dwyer, CEO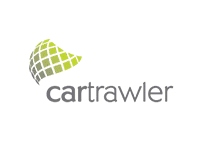 BH Consulting provide a reliable and valuable service to our organisation.
Their expertise and continued guidance has been a great support to us since the introduction of GDPR.
Eimear Vellekoop, CarTrawler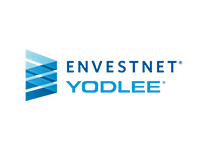 Envestnet Yodlee was confident that we were capable of dealing with the changes GDPR had in store for our business, but we also wanted to get the benefit of expert advice and services. BH Consulting was on the shortlist to receive our RFP for a DPO-as-a-Service partner and ultimately selected. We could not have made a better choice. Brian, Sarah and team have been responsive, helpful and flexible partners for all things privacy related.
Brian Costello, Vice President, Data Strategy & Strategic Solutions, Yodlee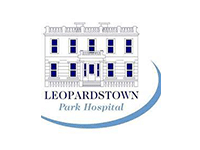 BH consulting has been of invaluable assistance to this hospital as we have progressed our GDPR compliance programme. Having access to the right expertise enables challenging situations and decisions to be tackled with confidence and without delay. I would recommend Tracy and the BH Consulting team without hesitation.
Jason Denman, Human Resources Manager, Leopardstown Park Hospital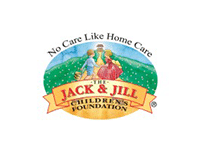 We engaged the services of BH Consulting in September to act as our DPO. They have expertly guided us through our GDPR journey, helping us to finalise our requirements to meet the GDPR standards. They have done this in a professional manner all the while aware of our limited time resources. Our DPO Annemarie, understands the way in which we work and has completely adapted her approach to suit our needs. I couldn't recommend Annemarie and the team at BH consulting highly enough.
 Deirdre Walsh, Compliance Manager & Retail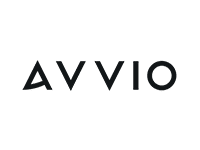 Our company is involved in the provision of booking engine software for the hospitality sector which is supported by very advanced digital and design services.
Due to the nature of our business, we handle vast amounts of personal data on behalf of our clients which is a responsibility we have always taken very seriously and accordingly we operate to the highest standards to ensure safety and security of data. We engaged BH Consulting to guide us through our GDPR project. It was one of the best decisions we have taken because Brian and his team were able to understand our business model very quickly, thereafter providing clear and unambiguous focus for our team to points that we needed to address and helped us project manage the tasks and works required to ensure that our company met and exceeded the standards as envisaged by the legislation. Their advice, training, help and approach were critical to the success of this project. Their manner of delivery, interaction and timeliness was second to none. It was and is a pleasure to work with BH Consulting.
Seamus Holmes, Financial Director, Avvio 
Cybersecurity Testimonials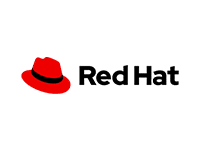 BH Consulting worked with Red Hat Mobile to help validate and provide guidance on the security of our Mobile Application Platform.  The team at BH Consulting are both competent and professional, providing updates and well written reports on completion of the work. We found these reports to be helpful in providing guidance on areas of improvement, as well as helping customers to understand the intricacies of the detailed checks carried out.
Ciaran Byrne, Engineering Manager, Red Hat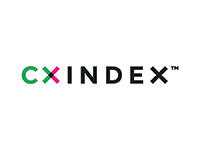 BH consulting has world class domain expertise in the Information Security arena. They helped CX Index successfully navigate our way to ISO27001 certification and provided exceptionally good value in this. They have a great track record in this because they have done it a lot and have excellent processes that adapt to the nuances of our business needs. Importantly, the team are always on hand to answer any problems, and the service is great
David Heneghan, CEO, CX Index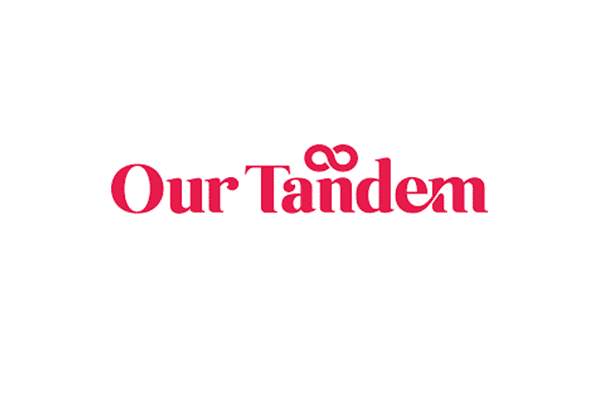 BH Consulting helped guide us towards our ISO 27001 certification and we were delighted with the whole experience from start to finish.
We knew becoming ISO 27001 certified was a large piece of work, so having the work laid out for us was invaluable. BH Consulting provided a great level of service, care, and professionalism throughout the project. When the project started, BH Consulting ensured that they did not overwhelm us and laid out where we needed to start from the basics and then continued to guide us as each stage progressed. It was great to have an expert on hand to have regular meetings to discuss progress and next steps. We relied heavily on BH Consulting to guide us throughout the project but in particular when approaching our audit for certification. We had confidence in the project from the beginning thanks to BH Consulting and we are absolutely delighted to now have our ISO 27001 certification. We would definitely recommend BH Consulting to any company thinking of getting ISO 27001 certified.
Jill Clarke, Our Tandem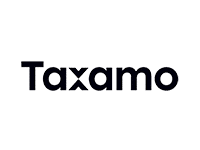 Taxamo engaged BH Consulting to assist with enhancing our ISMS to achieve ISO 27001 certification. We were very pleased with the expertise they brought to the project and the additional value they added beyond what was requested and required – we have no hesitation in recommending them.
Doug Victor, Head of Partner Integrations, Taxamo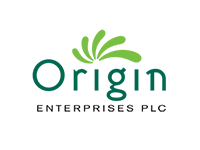 BH Consulting have been our CISO since February 2019 and we have found their expertise to be extremely beneficial. They are very accessible when we need them and are very pragmatic in the advice they give. We really like the fact that they are independent and not tied to any vendors or solutions. We have confidence that BH Consulting are there with the right expertise and advice when we need them.
Derek Wilson, CIO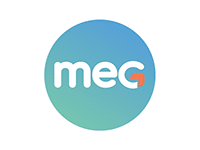 We found BH Consulting to be a huge help in achieving our ISO 27001 certification as they put so much structure on the process and helped us along every step of the way. Their knowledge and guidance the whole way along the journey was reassuring and really made the process seamless and easy to follow and understand. They were there to keep us accountable and ensure we were progressing at our bi-weekly meetings. We would definitely recommend BH Consulting to any organisation thinking of going for ISO 27001 certification.
Guvanch Meredov, Head of Product, MEG