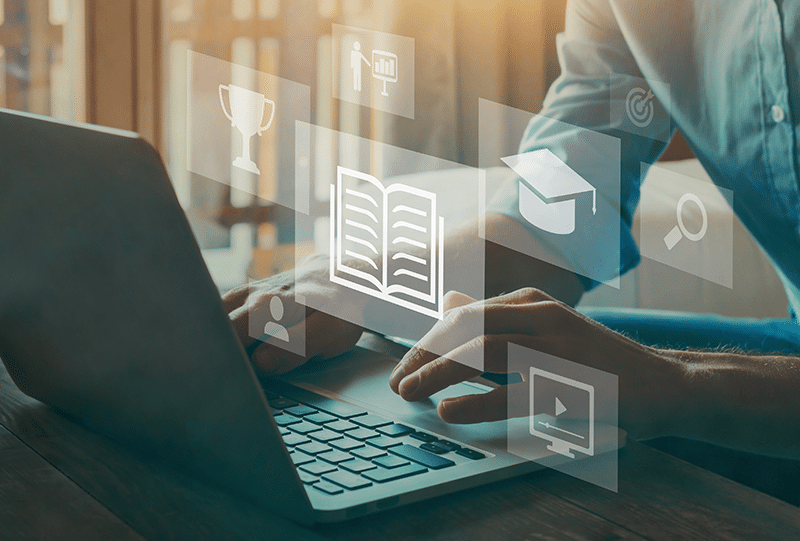 The BH Academy
At BH Consulting, we are aware that the skills shortage of cybersecurity professionals is a major concern in Ireland as in many other parts of the world. We wanted to do something to help combat this issue. This is why we set up the BH Academy.
We established the BH Academy to nurture new cybersecurity students through their initial careers. We recruit third level students looking to start a career in cybersecurity and give them a Cybersecurity Analyst position for two years while sponsoring their masters program. We provide mentorship of their research and their work, work experience and at the same time help to create a well-qualified pool of people in the cyber workforce to help combat the shortage of skilled cybersecurity personnel.
We have just had two employees complete the BH Academy. Our Cybersecurity Analyst, Anne Marie O'Donnell was hired in July 2019. We sponsored her Masters in Applied Cyber Security with Technological University Dublin (TUD). Anne Marie has finished her Masters and has become a full-time employee with us here at BH Consulting.
As well as this, our COO and privacy specialist, Valerie Lyons has successfully defended her PhD in Information Privacy with Dublin City University, and will graduate later this year. BH Consulting sponsored Valerie's PhD.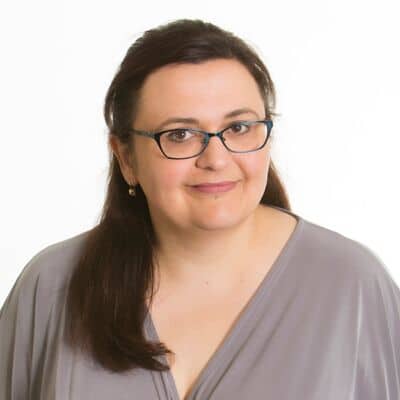 I have found my time working with BH Consulting and participating in the BH Academy to be an enjoyable experience.
I am always encouraged to try new things and feedback is always constructive and positive. I have a mentor I can call on if I need support with a work task or questions regarding college, as well as the support of the entire BH Consulting team. Making the choice to come to BH Consulting as my first industry role out of college, was the best decision I could have made. I have had the opportunity to work and learn with an amazing team of people, who have all contributed to my growth in this industry.
Anne-Marie O'Donnell
Cybersecurity Consultant
Anne-Marie joined BH Consulting in July 2019 through the BH Academy and has completed a fully funded part-time MSc in Cybersecurity while working as a Cybersecurity Analyst. BH Consulting are committed to providing continuous mentoring and exposure to different aspects of cybersecurity throughout the program, and this has given Anne-Marie the opportunity to take the theoretical knowledge she gained through the degree and apply it in the workplace.
BH Consulting's main focus is to ensure that everyone who comes through the BH Academy program achieves success and finishes with a Master's Degree. To ensure success, BH Consulting provided Anne-Marie the time needed to ensure she could meet her assignment deadlines and exams, and this was done through flexible study leave arrangements. With the help and support of BH Consulting, Anne-Marie has successfully completed her Master's.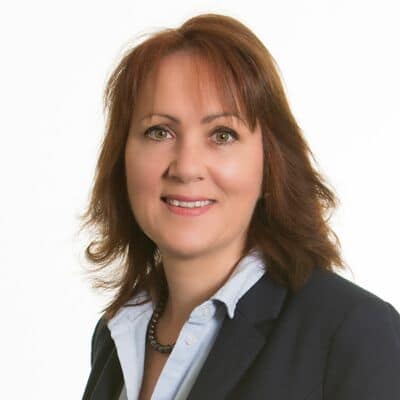 Being part of the BH Academy has proved immensely rewarding.
It has opened up opportunities such as research funding from the Irish Research Council and enabled me to apply for and win a scholarship for my research. It has also enabled me to leverage the connections of some of my team in order to validate and test some of my research and findings. I have found The BH Academy to be immensely supportive in providing mentoring and guidance in all aspects of research.
Valerie Lyons
COO & Privacy Specialist
Valerie is undertaking a PhD in Information Privacy which is focussed on investigating the impact of organisational privacy protection behaviours in the context of the nonmarket. This research is important as organisations are already undertaking privacy behaviours in this area without really understanding the impact or relationship these behaviours have with consumers and the nonmarket.
This research is funded in partnership with DCU, BH Consulting and the Irish Research Council. BH provide the time and materials to undertake the research and have supported and guided Valerie in all aspects of her research. For the final leg of her PhD – BH Consulting enabled Valerie to take a sabbatical.
BH have been committed to this research from its outset. The PhD would not have been possible without the support and guidance of the BH Academy.