The Challenge
Increased interconnectivity leads to information being exposed to an ever-increasing number of threats and vulnerabilities.
IT teams often don't have the capacity or know-how to protect their businesses from the constant flux of cybersecurity threats.
Senior security resources with a broad range of expertise are expensive and thin on the ground. 'Chief Information Security Officer' or, our CISO as a Service is a way to bring in high level security expertise in a cost-effective way.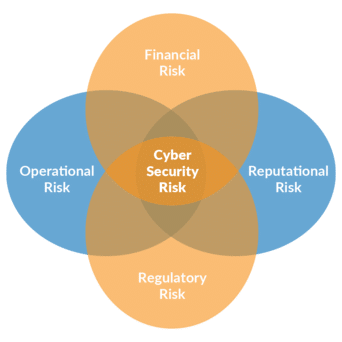 The Service
BH Consulting's CISO as a Service provides the expertise of an external Senior Information Security Consultant, backed up by a team of security professionals with specialist skills.
Our tailored annual package brings the ability to drive business objectives and ensure that your security framework supports your company's aims.
Cybersecurity can be achieved by implementing appropriate policies, procedures, processes, and organisational structures and functions. This helps to ensure the physical and electronic protection of data whether stored, in use or in transit in such a manner that it is only accessible to those who require access and are fully authorised.
We advise on the requirements of industry best practice standards such as the ISO 27001 Information Security Standard, NIST Cybersecurity Framework and CIS Critical Security Controls. Monitoring alignment with such standards, we carry out assessments and provide recommendations on security issues identified.
A senior security consultant with the appropriate skills, experience and expertise is assigned as the primary contact. The CISO is backed up by a team of security professionals to give the customer access to people with the right subject matter expertise for each particular task, and to provide resilience and continuity in the delivery of the service.
This service can be carried out remotely.
The Benefits
Gain the experience and expertise of a strategic information security consultant

Effectively protect your organisation's key information assets

Receive our expert guidance on policies and procedures to meet relevant industry regulations

Ensure business continuity by utilising BH Consulting's resources, expertise and input

Augment your existing security to bring areas of expertise not currently within your team and help with lack of internal capacity

Separate governance from management

Stay up to date with latest industry trends and technologies, threats and vulnerabilities